P.O. Box 850 | Marion, Virginia | 24354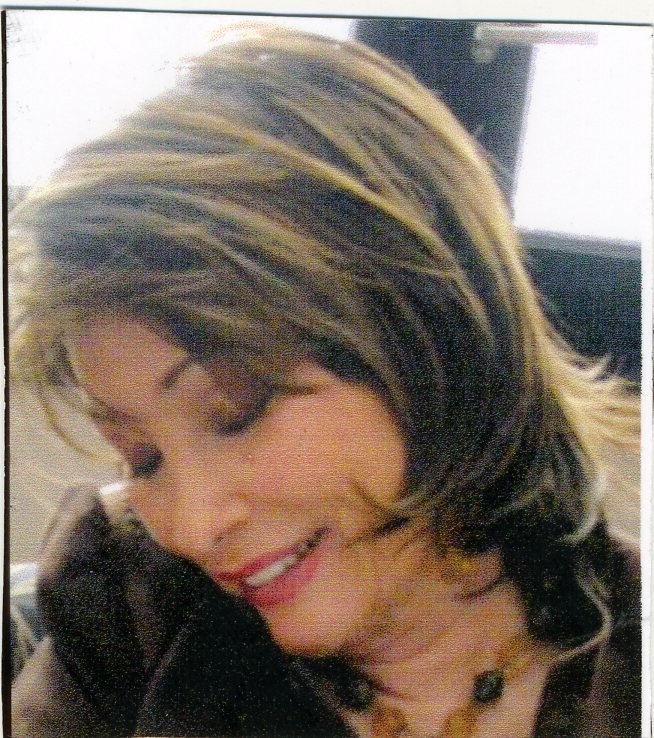 Obituary of Carmen Aida Verges (Read)
Bristol, Va.
Carmen Aida Verges (pronounced Ver-Jay) (Read) passed away peacefully at home on April 8, 2018.
She was born in Ponce, Puerto Rico, where she spent the first 18 years of her life. She began her long teaching career immediately after receiving her BS from East Carolina College in 1964. She later received a Master's degree in French, Spanish, and Higher Education from Appalachian State University. She accepted a position at Virginia Highlands Community College in 1972 and remained there until 2014. This was her true passion. While teaching at VHCC, she graduated from the Nursing program and became an RN, working part-time in home health for several years. In the mid 80's, she began taking post-graduate courses at East Tennessee State University and Appalachian State University and became certified to teach Psychology, which she taught along with French and Spanish (and for a brief period, Nursing) until the end of her career. She worked part-time as an interpreter in the court systems of Washington, Smyth and Russell Counties. She was also a licensed real estate agent. Those who knew Carmen know how talented she was when it came to sewing and handwork. She designed her own clothes, made beautiful children's clothing for her grandchildren and created several wedding gowns. She loved to travel and visit new places. Two of her favorites were Paris and Florence. She lived a very rich and fulfilling life and had a motto, "Je ne regretted rien." (I regret nothing.)
She leaves behind her loving husband of 21 years, Daniel Knowlton Read; son, Albert T. Raynor and wife, Donna; daughter, Alice R. Schneider and husband, Mike; step-sons, Jack, Timothy, Kevin and John Read; granddaughters, Whitney Gresham and Jordan Kaatz and husband, Brian; grandson, Adam Paynor; step-grandsons, Johnny, Dominick and Dalton Read; great-grandchildren, Gunner Cox, Penelope Griffith, and Finley Kaatz; sisters, Sonia, Elba, and Betty Verges; dear friends, Garth Kemper and Liliana Figueredo.
A Celebration of Carmen's life will be held Saturday, May 19, 2018 from 11:30 a.m. until 2:30 p.m. at The Venue, 15483 Lee Highway, Bristol, Va. There will be no visitation.
In lieu of flowers, contributions may be made to the Shriner's Children's Hospital, 950 West Faris Road, Greenville, S.C. 29605-4277.
Expressions of sympathy may be made to the family at www.virginiacremations.com. Cremation Society of Virginia SW is honored to serve the family of Carmen Aida Verges.
Memorial Service
11:30 am - 2:30 pm
Saturday, May 19, 2018
Celebration Of Life
The Venue
Bristol, Virginia, United States
Cremation Society of Virginia serves the Central Piedmont, Northern, Northern Neck, Middle Peninsula, and Southwest regions of Virginia, as well as the cities of Richmond, Petersburg, Hopewell, Chester, Fredericksburg, Williamsburg, Colonial Heights, Northern Neck, Gloucester, and Charlottesville.