P.O. Box 850 | Marion, Virginia | 24354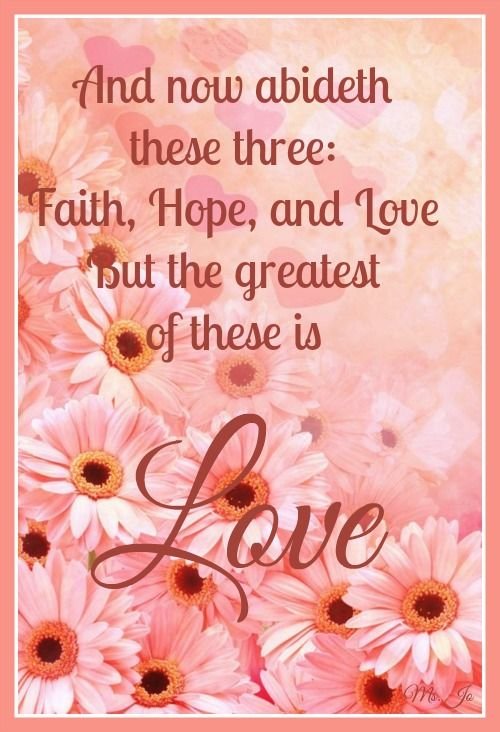 Obituary of Tiffany Moore
BRISTOL, Tenn.
Tiffany Lynn Moore, age 30, died Thursday, February 22, 2018.
Tiffany was always upbeat and positive, even though life threw her a few curve balls. She had a huge heart and she absolutely adored her girls and her family…that was Tiffany's everything. The tragedy of a car accident took her from her family and friends – she will be missed.
Tiffany is survived by her daughters, Ariel Nicole Harmon and Amber Lynn Harmon, both of Bristol, Tenn.; mother, Debra Parker of Stoney Point, N.C.; father and step-mother, Greg and Loretta Moore of Bristol, Tenn.; sisters, Chasity Keever of Stoney Point, N.C. and Jennifer Lee Moore of Bristol, Tenn.; brothers, James Keever, Gregory Moore, both of Maiden, N.C. and Jeremy Lynch of Bristol, Tenn.; and several nieces and nephews.
Funeral services will be held Saturday, March 3, 2018 at 1 p.m. at Friendship Chapel Baptist Church, 5109 Highway 421, Bristol, TN 37620 with the Reverend Timothy Bob Shook officiating. Burial will be private.
Expressions of sympathy may be made to the family at www.virginiacremations.com. Cremation Society of Virginia Southwest is honored to serve the family of Tiffany Lynn Moore.
Cremation Society of Virginia serves the Central Piedmont, Northern, Northern Neck, Middle Peninsula, and Southwest regions of Virginia, as well as the cities of Richmond, Petersburg, Hopewell, Chester, Fredericksburg, Williamsburg, Colonial Heights, Northern Neck, Gloucester, and Charlottesville.